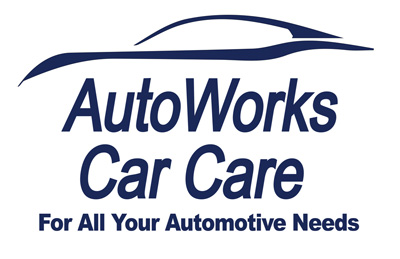 Payson is a city in Utah County. Here are some of our favorite places to visit while in Payson:
Nebo Loop Byway: This scenic drive connects the cities of Payson and Nephi. The route goes over 9,000 feet above sea level, giving you majestic panoramic views of the entire Utah Valley.
South County Lanes: This bowling alley also has a few pool tables and arcade games, as well as a snack bar and grill with delicious snacks and ice-cold beverages.
Peteetneet Museum and Cultural Center: Learn about the history of the city here.
Trusted Auto Repair Shop in Payson
Most Payson residents rely on their cars to get to school, work, and a multitude of other places. When their cars need maintenance or repairs, they come to AutoWorks Car Care in Payson. We can take care of all your auto repair needs. AutoWorks Car Care is located at 484 E. 100 N.
Our technicians have decades of combined experience and are experts in all things auto repair. Here are some reasons why you should choose AutoWorks Car Care in Payson:
We offer a 5-year/100,000-mile warranty on most of our services and repairs.
We are a AAA approved auto repair center and a NAPA Gold auto center.
We are a Utah County-approved emissions repair facility.
Our technicians are ASE-Certified.
If you are a Payson resident, don't hesitate to schedule an appointment with AutoWorks Car Care in Payson today. You can do so online or give us a call at 801-465-9096.